Long road trips are always adventurous. But your long drive can become a nightmare if you don't have the right car accessories.
These accessories include portable tire inflators, jump starters, vacuum cleaners, and more. You can easily order them from a Chinese manufacturer or local supplier near you.
You already know that not every area you reach during a long trip is populated. It's almost impossible to find a car service station in such zones. This post will reveal what accessories you should have during long road trips.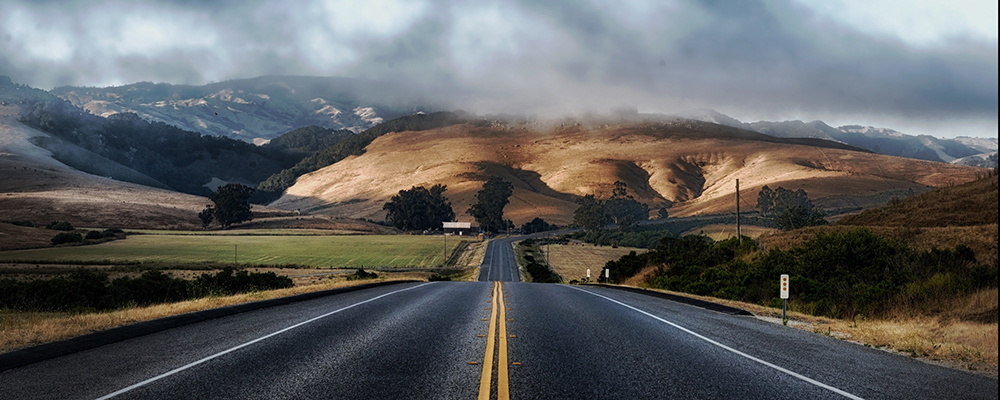 Car Accessories During Long Drives
You must always have a ready checklist of car accessories before hitting the road, especially if you are taking the wheel. These gadgets will make your next long road trip easy and smooth.
So, let's begin with the first and most demanding car accessory.
1. Portable Mini Air Compressor
According to an automobile industry report, the tire inflator market size is expected to reach $1,758.54 million by 2028. That's the biggest increase in the history of car inflator production.
This huge market size indicates that the demand for portable tire inflators will exponentially increase.
No doubt, the portable mini-air compressors assist drivers during long road trips. People no longer have to search for the nearest gas station to fill their car tires. Instead, the advanced tire inflators work like plug-and-play devices.
Moreover, you can find the digital cordless inflators at Best Avehicle at the best competitive rates in bulk quantity.
There are two types of car air pumps:
Cordless tire inflators – They run on batteries. You don't have to deal with the hustle of plugging the wire in the car's cigarette. Also, they are easy to carry and use as there is no additional wire you have to attach. Some models of cordless tire inflators also have a wire in case the battery dies and you don't have any backup.
Wired tire inflators – These are the traditional car air pumps that come with a wire. You have to first plug the wire in the car's cigarette to make this thing work. However, wired inflators are less expensive than cordless ones.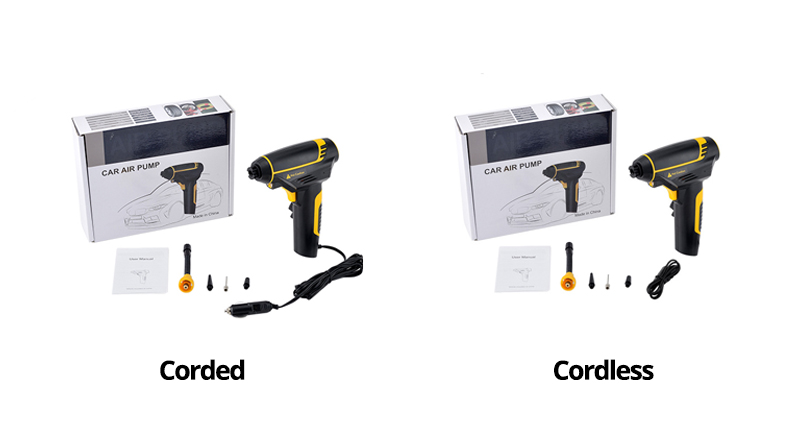 It's better to have a cordless tire air compressor with a backup battery if you are heading on a long road trip.
2. Jump Starter
No one wants to stand helpless on the road in case the car breaks down. Even though the tires are working fine, your car battery is at fault this time. Therefore, the best accessory to avoid this situation is to keep a portable jump starter and battery charger during a long road trip.
This accessory is powerful enough to revive a dead battery.
So, if you ever happen to be stuck in a similar situation, just properly connect the wires and give a boost to your car battery.
Moreover, these portable jump starters have a digital meter which gives the following readings:
Air pressure
Voltage
Charge remaining
Make sure you keep the jump starter fully charged while preparing for a long road trip.
3. Radar Detector
This device helps you stay vigilant while driving. You can get an alert and control your speed when the next police radar is coming.
No one wants to get charged with a hefty fine just due to overspeeding. Also, there are other security concerns on long road trips like GPS.
These radar detectors come in different models, but their main difference lies in the detection range. The average range of a radar detector is less than 700 feet.
Other than that, this device also provides you with GPS. You can easily navigate through unknown roads and reach your next stop. Moreover, you can also update the GPS integrated with the radar detector to get the best outcome.
4. Car Charger
The 21st century is all about the internet and smart devices. That's why keeping a car charger with you while going on a long road trip is important.
The multi-socket car charger splitter is what your passengers would love to have in your car. This device can charge three devices at a time. You only have to connect the head of the charger to the car's cigarette socket. The sockets of this charger are compatible with USB and type-c cables.
Your smartphone and other devices will instantly start charging once you connect them to the car charger.
5. Dash Cam
A dash cam is another useful device you should bring on long road trips. It's capable of recording your whole adventurous trip and saving the video in its storage.
Furthermore, you can keep the recording as evidence in case a traffic authority in an unknown region falsely accuses you. Although that rarely happens, it's better to take precautionary measures before a mishap takes place.
A dash cam has the following features:
GPS (optional)
Car speed tracking
microSD card storage
You can integrate GPS with the dash cam and get more navigational assistance throughout the long road trip.
6. Car Vacuum Cleaner
Lastly, a vacuum cleaner is a helpful accessory to keep your car nice and tidy throughout the trip. Again, you can find two types of car vacuum cleaners:
Wired – A wired vacuum cleaner connects to the car's cigarette. There's no battery installed on this device. You have to keep setting the direction of the vacuum cleaner to avoid getting stumbled in its wire.
Cordless – Cordless car vacuum cleaner is more efficient as it runs on a battery. Also, its advanced technology doesn't weaken its performance if the battery gets low. The vacuum will instantly stop after giving a "low-battery" notification.
If you have your own car, keeping a vacuum cleaner is mandatory. It's easy to use, and you will save money by not going to a car service station to clean your car's interior.
Conclusion
Get these car accessories now from Best Avehicle to boost your business. People are ready to buy these useful long-trip products as they are affordable and durable. Also, these accessories don't occupy much space because of their portability.
You can also request customized branding, packaging, and technical specifications according to your customers' needs.